REIKI FOR ANIMAL HEALTH
Most animals respond very well to Reiki, often achieving a deep level of relaxation.  I have found that some of my animal clients prefer to receive Reiki from a short distance, so I am careful to consider their desire for "personal space" during a treatment.  Others prefer a "hands-on" approach and will often present to me the area of the body that they want addressed.
Some positive effects of Reiki for animals include:
Deep relaxation
Accelerated healing from illness, injury, or surgery
Improvement in behavioral issues
Pain relief
General wellness and prevention of illness
A more peaceful transition at the end of life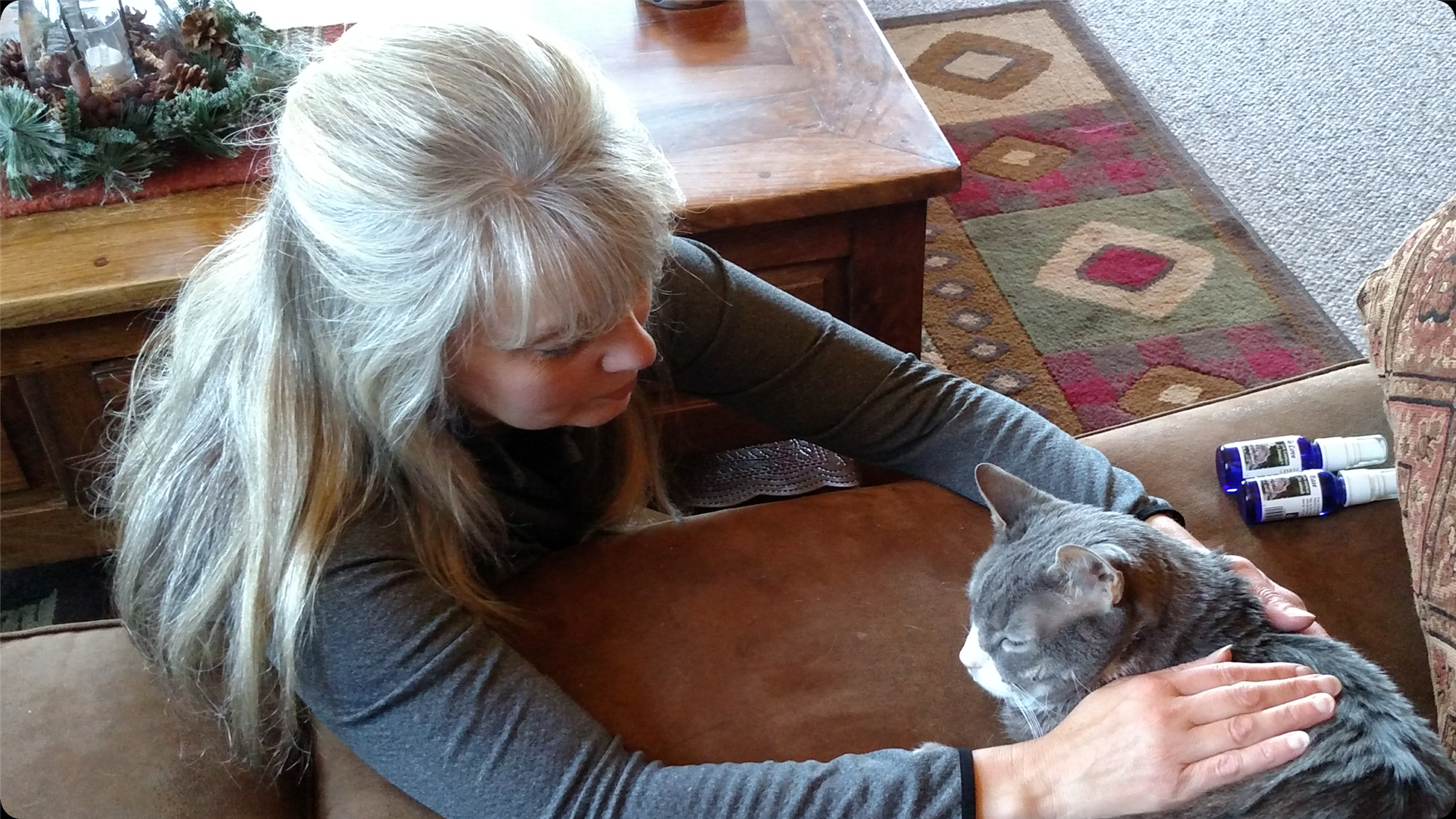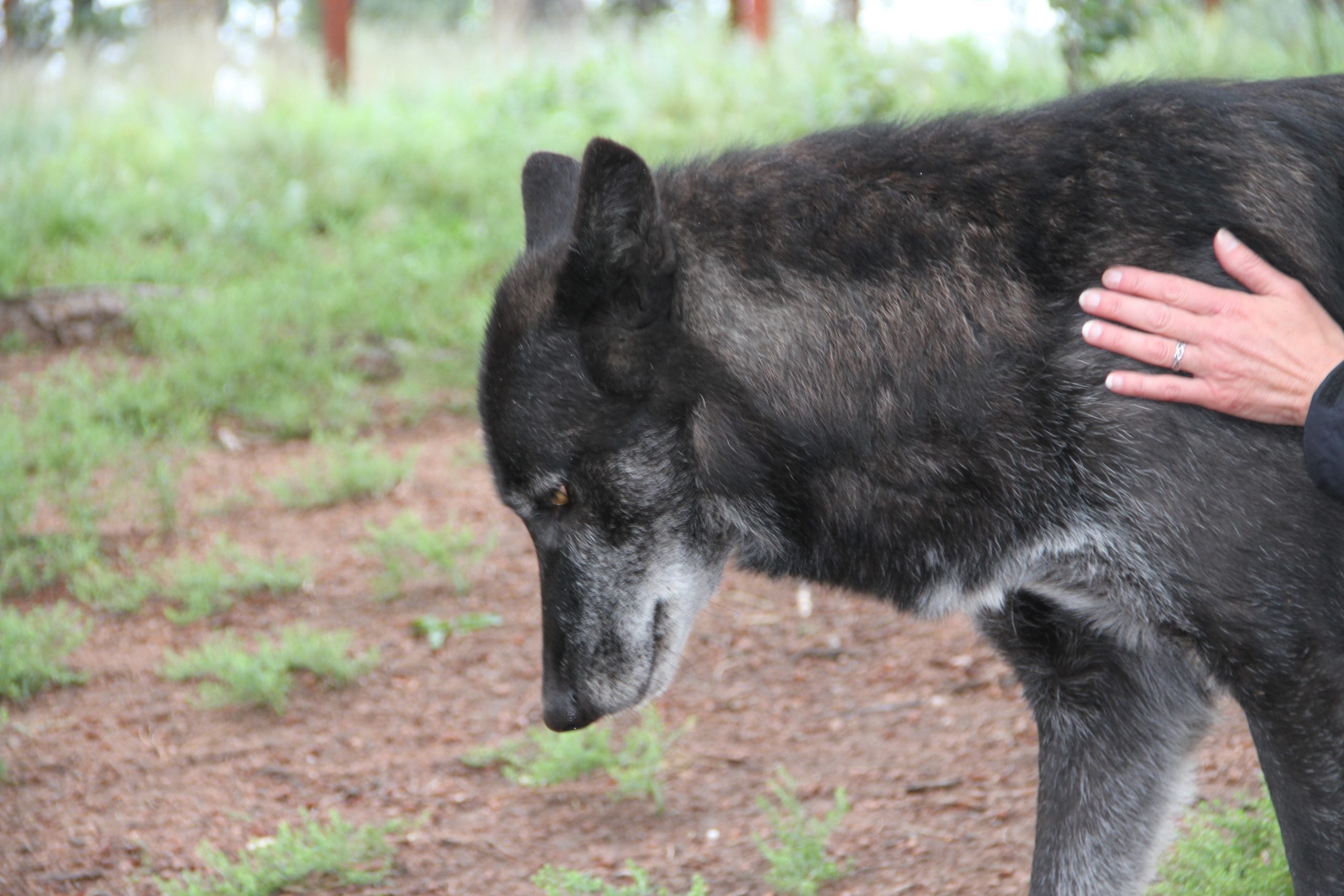 WHAT IS REIKI?
Reiki is a holistic system for balancing and harmonizing all aspects of a being – body, mind, emotions, and spirit. Translated as "universal life force energy," it is a Japanese system using safe, gentle, hands-on techniques for stress reduction and relaxation while also promoting healing.
Reiki is one part of the emerging field of energy medicine, and numerous studies on the effectiveness of Reiki have resulted in many hospitals and medical facilities across the country offering it as part of patient services. Some holistic veterinarians are also offering Reiki for their animal patients.
In a session, universal life force energy is transmitted through the hands of the practitioner to the body of the client. A Reiki treatment can be given in person, with the practitioner's hands placed lightly on or at a short distance from the client. It can also be given as a distance treatment, even to a client in another geographic location. The energy goes where it is needed most to achieve deep relaxation, stress and pain relief, release of energetic blockages, energy balance, and innate natural healing.
PRICING
Initial consultation and treatment session: $150*
Follow-up sessions: $110 (each)*
*In-person sessions in your home may have an additional travel fee applied.
Special wellness packages are available.  Please contact me for details.
Gift certificates are available.