COMMUNITY OUTREACH
"As you grow older, you will discover that you have two hands — one for helping yourself, the other for helping others." — Audrey Hepburn
I am passionate about giving back to the community with
compassionate service. Although I am always looking for new and interesting ways to be of service, volunteering for these organizations will always hold a very special place in my heart.
I am looking forward to sharing the gift of Reiki with my new community in Durango.
TCRAS
Teller County Regional Animal Shelter (TCRAS) is a limited admission shelter in Divide whose mission is, "Forever improving the lives of animals in our community." The fabulous staff and volunteers of TCRAS give assistance to over 800 lost, abandoned, neglected, or homeless dogs and cats every year. Each companion pet at TCRAS is given the medical attention, compassionate care, and training necessary to find a new "leash" on life.
I have enjoyed providing energy medicine techniques to assist the animals in finding their new "forever home" by helping them to release past trauma and be more calm and grounded in the shelter environment.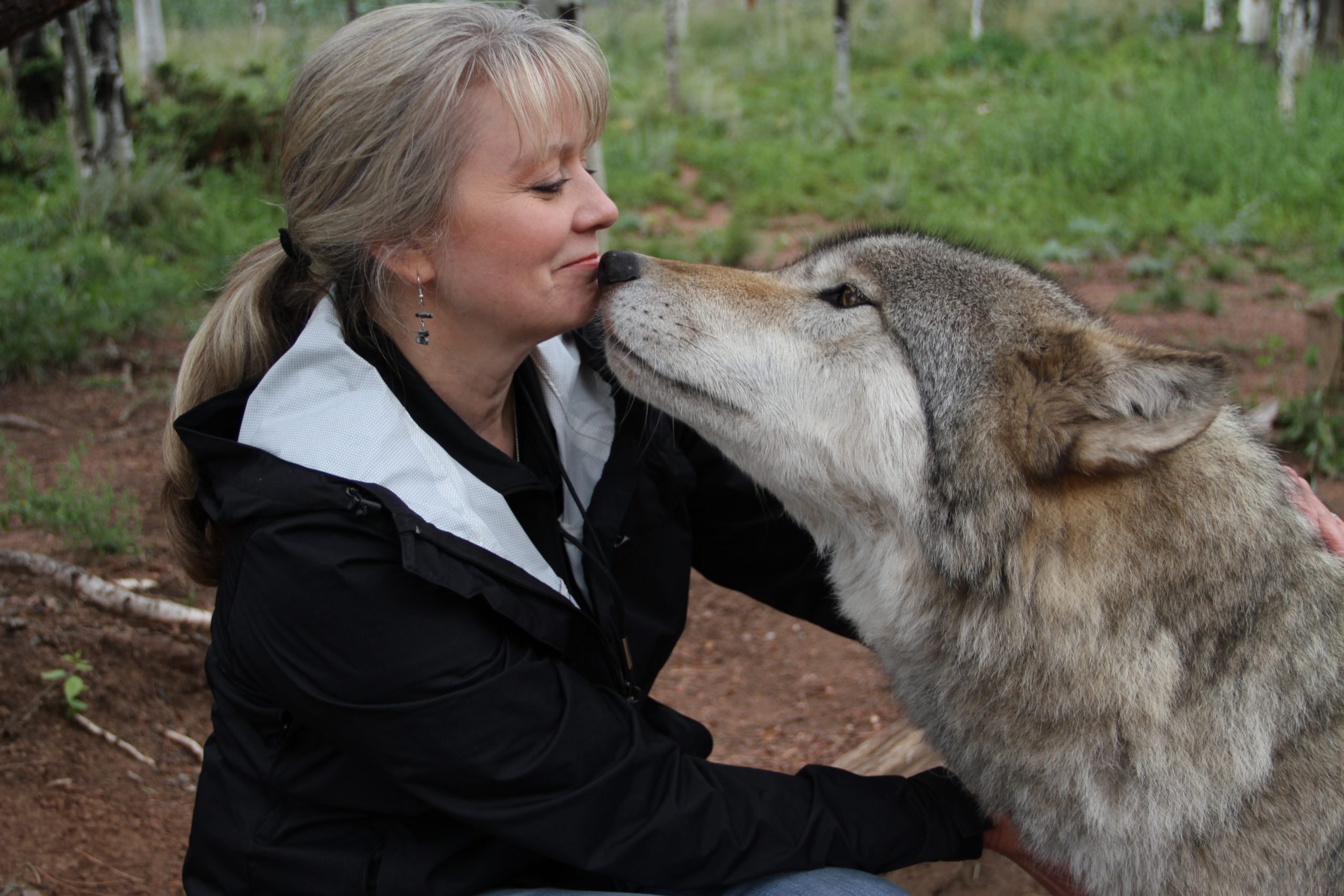 COLORADO WOLF AND WILDLIFE CENTER
The mission of the Colorado Wolf and Wildlife Center (CWWC) is to educate the public through tours and programs about the importance of wolves, coyotes, and foxes to our ecosystem; to educate the public about the importance of preservation and conservation of the forests, land, and water that supports wildlife, flora, and fauna for future generations to enjoy; and to provide natural habitats and exceptional lives for the animals entrusted to their care since they cannot live in the wild. 
It is always an honor to provide energetic balance and harmony to these magnificent wild ambassadors.